Create a MyFavorites account and save any before and afters you think you might like to use as examples to show us.
Sculptra®: Patient 7
Before

Sculptra®: Patient 7
After

Sculptra®: Patient 7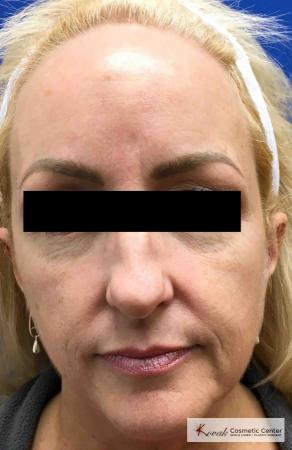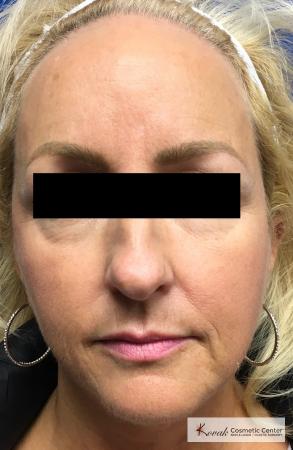 Age: Between 46 and 55 years old
Gender: Female
INTERESTED IN DISCUSSING THIS SERVICE?
Submit your information below and someone from our office will contact you shortly.
Need some help, but not sure where to start? Try our Virtual Consultation to learn about treatment options that might work best for your personal situation.